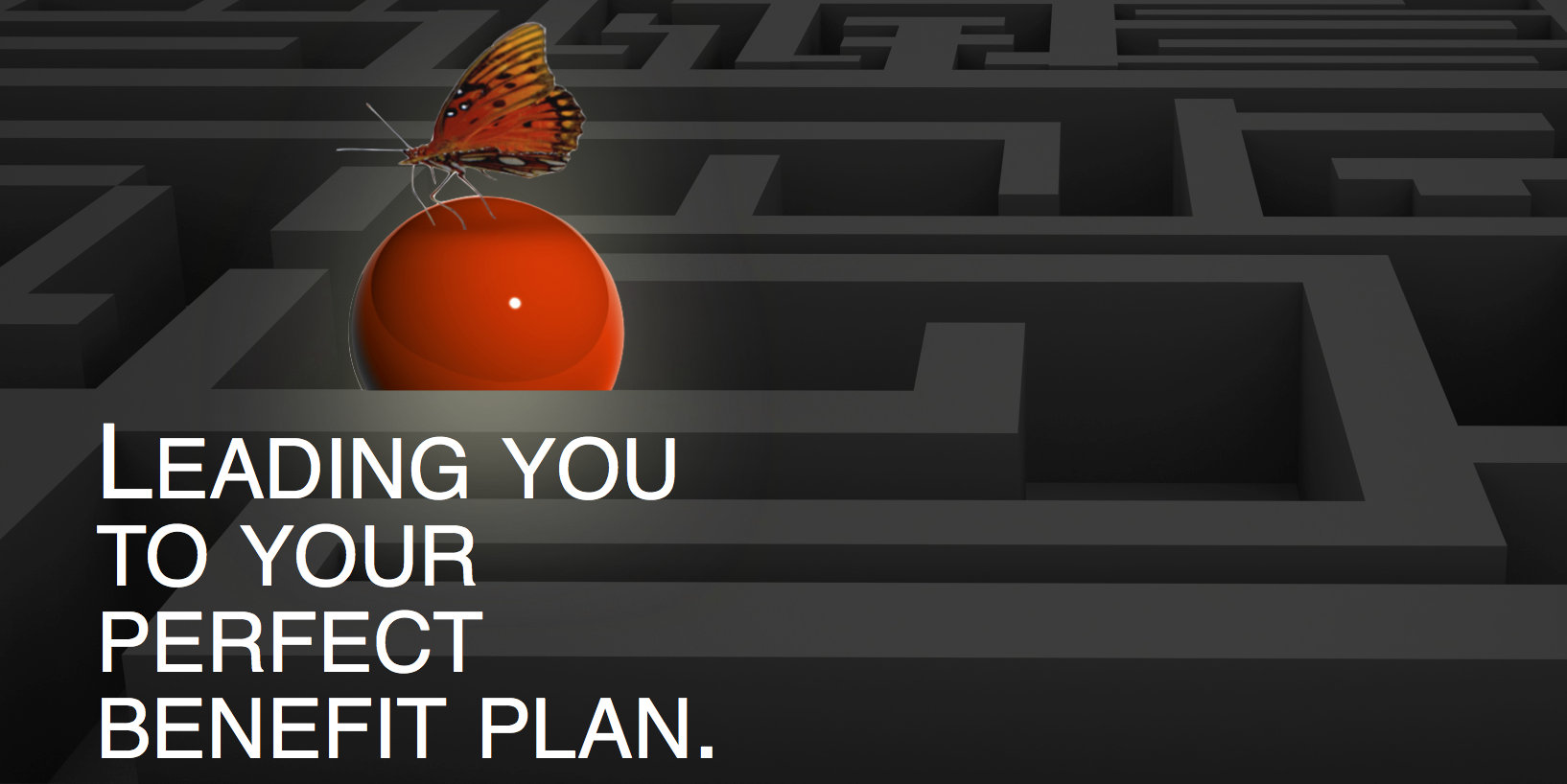 Navigating the maze that is employee benefits is hard. Let us show you the way to your perfect benefits plan.
No two employers are the same, so no two benefits plans should be the same, either.
Other employee benefits brokers will put the same plan in all their clients, or only push the benefits plans that pay the biggest commissions, whether or not the plan is best for the client.
We work differently.
Our first step is to get to know you, your goals, your work force, and your pain points. We find out what's most important to you: Is it cost-reduction? Better benefits? Increased morale? Better communication? A combination of all of these?
Once we understand what you are looking for, we begin designing an employee benefits plan that matches your needs exactly.
In fact, one of our greatest assets is our ability to create customized employee benefits plans from the ground up, so your plan is completely unique to your company.
WE KNOW HOW TO SAVE YOU MONEY.
Does your employee benefits broker fight to save you money?
We do.
We not only design better employee benefits plans that will "wow" you and your employees, but we are known for our ability to cut costs. We do this not only through innovative design, but also through our strong relationships with insurance carriers which have been cultivated over 40+ years.
We know communication.
Did your employee benefits communication and enrollment fall short of your goals? Did your employee benefits broker leave you without a solid or effective communication plan?
Worry not; that is our specialty! In fact, Bill Meyer implemented one of THE VERY FIRST computer-based benefits enrollment in Ohio in 1991. He was cutting-edge then, and he remains so today. The William H. Meyer Agency prides itself on staying up on the very best - and most effective and time-saving - benefits enrollment systems out there.
Feel free to contact us to set up time for a demonstration!
We know Service.
How long does it take for your broker to get back to you about a problem or service issue? Too long?
While no one like issues that pop up, the reality is that even the best benefits plans have service issues here or there. What separates us from other employee benefits brokers is that, at the William H. Meyer Agency. In fact, we pride ourselves on immediate response time and a 12 hour turn around on all service issues (we often solve an issue in under an hour).
Ready to know what the William H. Meyer Agency can do for your employee benefits plan?